We Are Tax Help Made Easy.
Solve Your IRS Tax Problem Once & For All.
10 Years In Business/A+ BBB Rating.
IRS 'Fresh Start' Qualification Assistance
If you're experiencing or worried about liens, levies, garnishments, or more, now is the time to learn about your options to protect yourself and resolve your tax burden. Tax debt reduction programs under federal law provide real relief, but they can be very complex to navigate. We can help you solve your IRS related issues by leveraging the law in your favor and potentially can save you thousands of dollars.
FREE CONSULTATION

One of our tax experts will get the details of your situation and discuss your options. Most lawyers charge $250/hour or more for this call... but we offer it FREE.
INSTANT PROTECTION

The first thing we can do is file a "Stay of Enforcement" which blocks the IRS from seizing your bank account or assets like a home. This protects you instantly.
INVESTIGATE
We look at all the angles and figure out how to save you as much money as possible. It's about what we know and who we know that can get you a favorable settlement.
RESOLUTION
You may save tens of thousands of dollars and say goodbye to tax worries and hello to a fresh start. Our experienced staff of tax analysts will guide you through a brief and free consultation.
Ideal Tax Solution is a tax resolution and mediation company that specializes in reducing tax debt, removing of wage garnishments, bank levies and liens on property, securing tax debt relief options, and assisting with tax audits while providing protection against property seizure.
Ideal Tax Solution is a leader in the tax resolution industry and is recognized as an Accredited Business with the Better Business Bureau, holding an A rating. ITS is headquartered in Orange County, California, and is licensed in and provides tax resolution service to all 50 states.
At Ideal Tax Solutions, we have highly qualified tax attorneys, CPA and ex-IRS agents licensed and ready to help.
BEST COMPANY
Best Company empowers consumers to make the best decisions and connect confidently with companies that deserve their business.
BBB Accredited Business
The goal of the Better Business Bureau is to be the leader in advancing marketplace trust. Ideal Tax Solution is a BBB accredited business.
Business Consumer Alliance
The broad purpose of BCA is to promote business self regulation. BCA is able to assign letter grades, ranging from AAA to F which assists the public in identifying reputable or disreputable companies.
Our customer always happy with our services
"I was finding a way to resolve my tax debt so I got in touch with Ideal Tax Solution. Their rep, Nathan, was very professional. He asked the right questions and we felt pretty confident just from his expertise that we were listening to. Ideal Tax Solution was successful and it relieved a lot of tax debt. I will always remember them in a positive way and I was completely satisfied with their work. I'd definitely recommend them."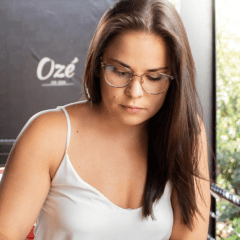 Emily Hudson — "Dolor sit amet, consetetur sadipscing elitr, sed diam nonumy eirmod tempor invidunt ut labore et dolore magna aliquyam erat, sed diam voluptua vero"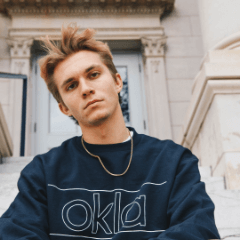 Jhon Doe — "Dolor sit amet, consetetur sadipscing elitr, sed diam nonumy eirmod tempor invidunt ut labore et dolore magna aliquyam erat, sed diam voluptua vero"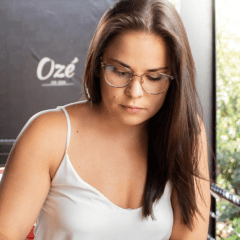 "Lorem ipsum dolor sit amet, consectetur adipiscing elit, sed do eiusmod tempor incididunt ut labore et dolore magna aliqua.sed diam voluptua vero"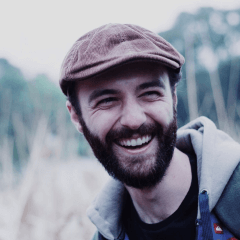 "Lorem ipsum dolor sit amet, consectetur adipiscing elit, sed do eiusmod tempor incididunt ut labore et dolore magna aliqua.sed diam voluptua vero"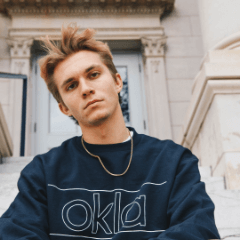 "Lorem ipsum dolor sit amet, consectetur adipiscing elit, sed do eiusmod tempor incididunt ut labore et dolore magna aliqua.sed diam voluptua vero"